We Take Our Morning Coffee Ritual Seriously.
Our purpose is to nourish and heal with superfood while enjoying that cup of coffee, a handful of granola or some dirty "facon" bits. We believe that nutritious can be delicious and it's our mission to add more life to your life! We're a purpose driven company with high standards of excellence for our family of distributors, retailers and staff.
SUPERFOOD DIRT SPICE
$19.99
DIRTY COCONUT 'FACON'
$7.99
Subscribe And Save!
Choose one of our bundle packs, subscribe for auto-shipments and snag the best deal!
BAMBOO EXTRACT
Bamboo is one of the most valuable and widespread plants. Very eco-friendly ingredient, ideal for sustainability claims in all-natural products.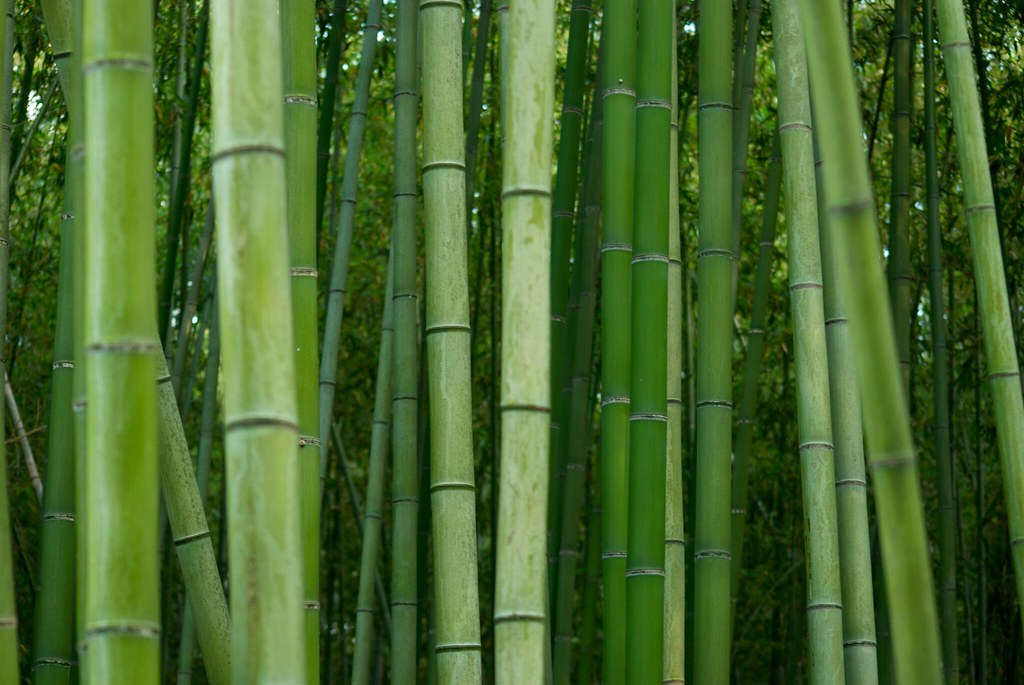 CEYLON CINNAMON
Cinnamon is a spice obtained from the inner bark of several tree species from the genus Cinnamomum. It is used as an aromatic condiment and flavoring additive.
ORGANIC NUTMEG
Nutmeg is the seed or ground spice of several species of the genus Myristica. It is also a commercial source of an essential oil and nutmeg butter. This spice has a distinctive pungent fragrance and a warm slightly sweet taste.
James Cochran
I had the Dirt Foods granola and I can honestly say I have never had any like it. I like granola and have even experimented with a few of my own recipes. This is the best granola I've tasted. The Dirt Food mixture is a unique and unbeatable flavor.
Gracie Dagnino
The Granola is amazing! The portion
of chocolate is just right to give it a
dessert feel.
Thomas Signore
Though we have been conditioned to think that all granola is healthy, I challenge someone to find a Chunky Granola that tastes as good and has the natural ingredients that have not gone through processes that we all know the more processes a food goes through, the less healthy it tends to be.
Janira Lazu-Robiou
I absolutely love the coffee spice! You will never want anything else in your coffee after trying it. It's just GREATNESS!!
Lavon Fagan-Henry
It's delicious and keeps you healthy! The granola never lasts here! Crazy good on oatmeal, as a snack, on top of yogurt..... how can something so good for you taste so yum?!!! Try it.... you'll see
Ali Sullivan
This amazing coffee spice has changed my daily routine!!! It tastes so good and the health benefits behind it are mind blowing!!!