5oz Bag / 60X Servings
Enjoy your coffee without the acid reflux

Stay calm and comfortable all day

No reflux-induced crash
Regular price
Sale price
$39.99
Unit price
per
Sale
Sold out
30 Day Guarantee | Made In USA | 3-5 Day Shipping
View full details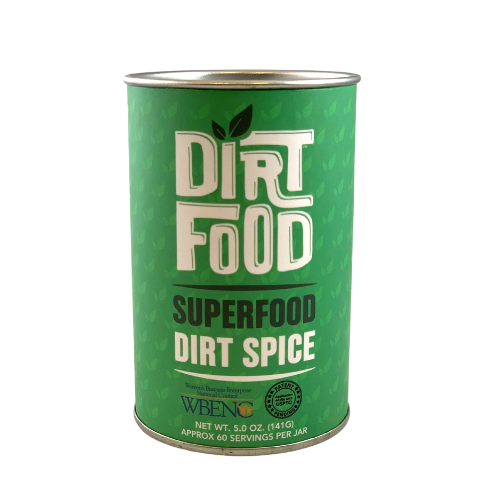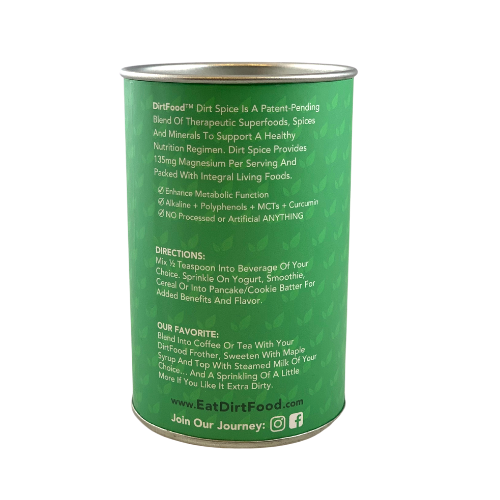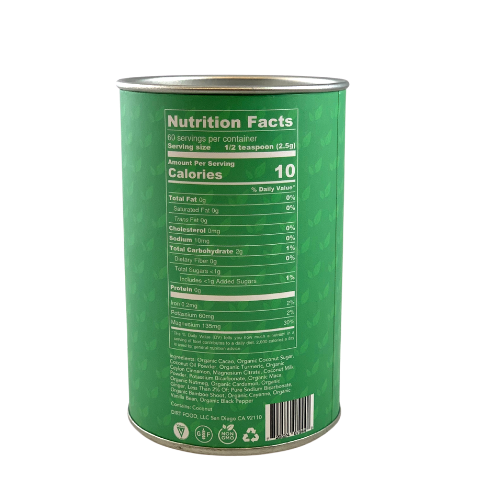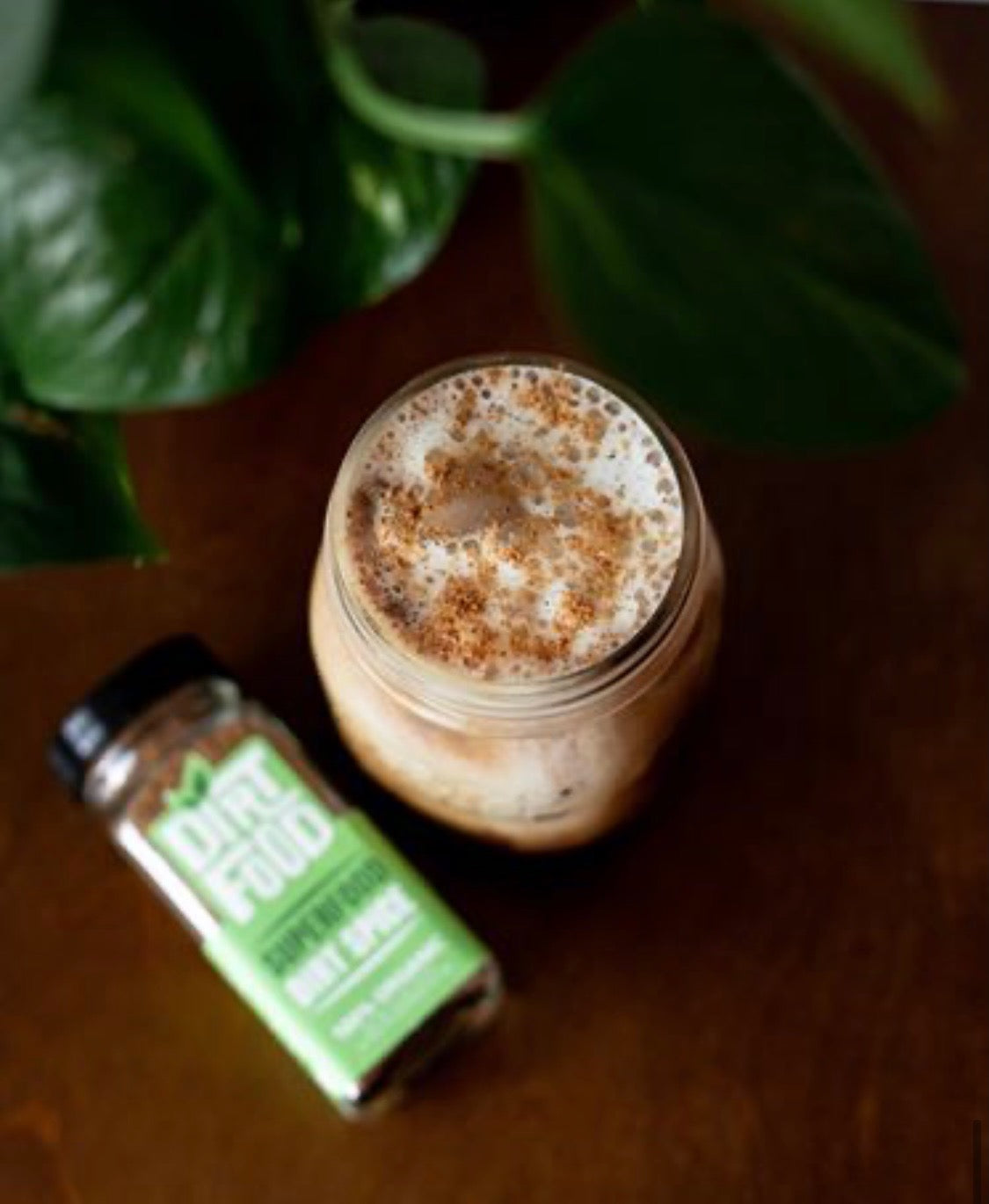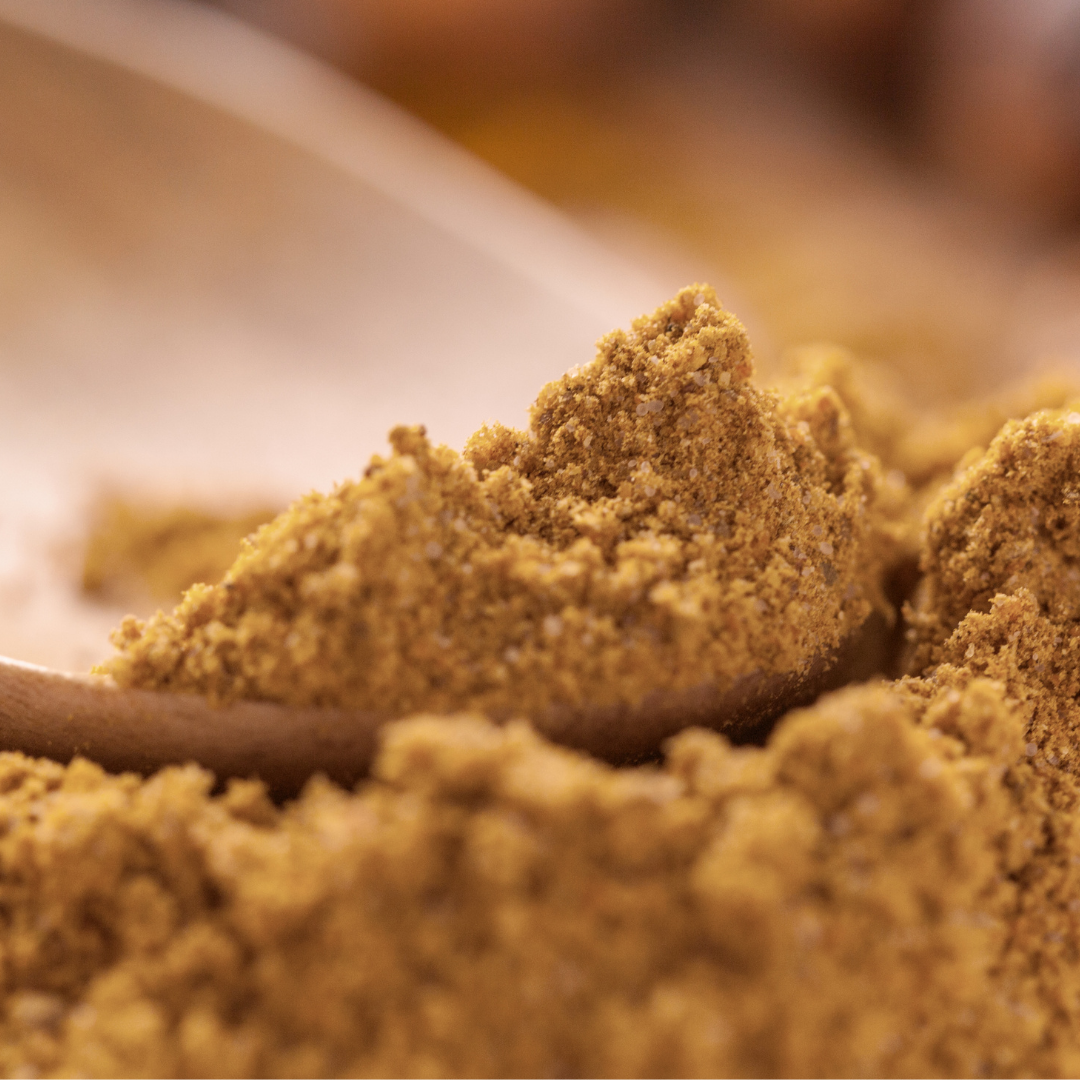 Stop the Coffee-Induced Discomfort...Say Hello to a More Enjoyable Brew!
Tired of coffee causing tummy trouble? Alkalizing dirt is your coffee genie, turning your cup o' joe into a soothing, non-acidic delight.

Gut 

Support
Anti-Inflammatory
Support
Balance Alkaline
Levels
Immunity 
Booster
 Alkaline-Rich Blend!
TurmericImagine turmeric as your digestive superhero, whispering, "soothe, soothe, soothe!" It helps calm the acid and reduces reflux discomfort.

Ginger
Meet ginger, the spicy superhero for your stomach! It not only kicks heartburn to the curb but also soothes your digestive system, leaving you feeling spicy and satisfied!

Magnesium CitrateMagnesium Citrate is the ultimate acid reflux ingredient! It's like having a superhero sidekick for your stomach, putting out the fiery flames of reflux faster than a water gunfight at a summer carnival.

Ceylon CinnamonCinnamon is like a DJ for your digestion, keeping things grooving smoothly. No more gut goblins causing trouble.
100% Natural Ingredients

Vegan

Blended and Baked in the US

3rd Party
Tested

Formulated
For Women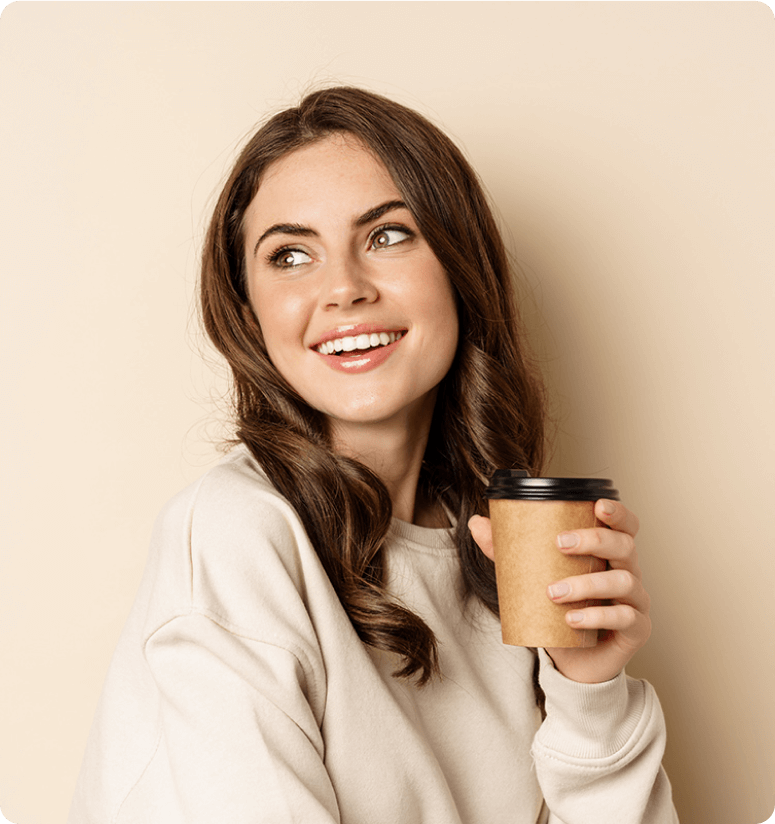 3 Easy Steps To Support Healthy Regimen
Simply add 1/2 tsp to your coffee
Add it to your daily routine.
Enjoy a healthy and happy brew.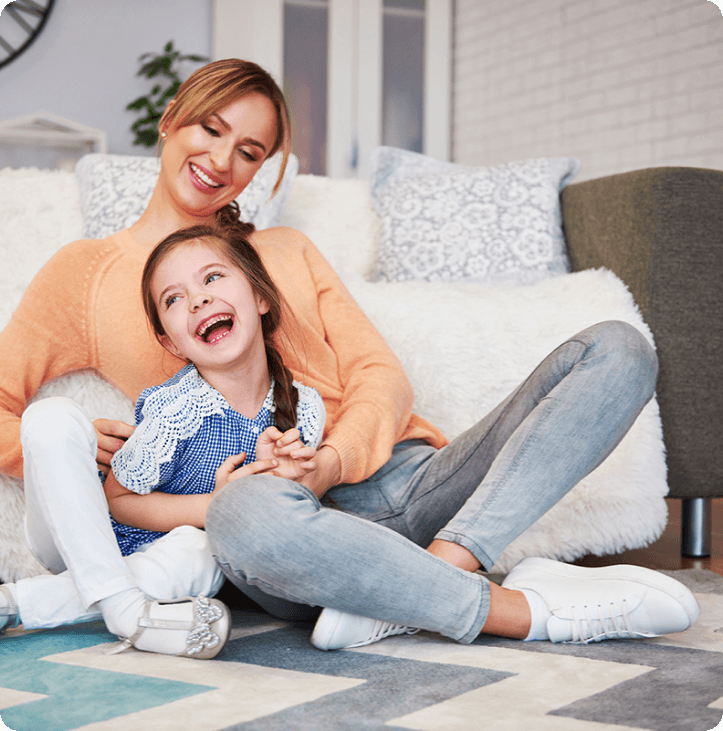 5 Reasons Why People Love Alkalizing Dirt!
1Tastes amazing!
2Made with powerful alkaline-rich superfoods
3Add it to beverages & baked goods (not just coffee)
4Support gut health & reduce acid reflux
5Vegan, non-GMO, & 100% natural!
30-Day Love It Guarantee
If you don't absolutely love it, no worries! Just let us know, and we'll happily give your money back. It's like a risk-free love affair with us!
Frequently Asked Questions
How long does shipping take? 

We offer free shipping on all orders over $50! For all other
orders, shipping varies by weight.  We
aim to pack and ship all orders within 24 hours from our warehouse. Once a
shipment is labeled and awaiting carrier pick-up, you'll receive a shipping
confirmation with your tracking number. Give that tracking number 24 hours to
update once you receive it, and then you can follow your order on its journey
to you. We ship via UPS and USPS.
What is Alkalizing Dirt (5oz) and how does it work?

Alkalizing Dirt Spice is a nutraceutical additive for
coffee, designed to convert it from acidic to alkaline, while also boosting gut
health and eliminating acid reflux, heart burn and indigestion.  Containing 135mg Magnesium Citrate as well as
the most bioavailable superfood and mineral compounds, it was created to keep
coffee in the life of our founder who was battling cancer and needed to
eliminate the intake of acid from her diet. Absolutely delicious in coffee/tea,
baked goods, overnight oats, yogurt and spaghetti sauce to eliminate the
acidity of tomatoes.
What are the main ingredients?

CACAO*, COCONUT SUGAR*, COCONUT OIL*, TURMERIC*, CEYLON
CINNAMON*, COCONUT MILK, MACA*, MAGNESIUM CITRATE, POTASSIUM BICARBONATE,
NUTMEG*, CARDAMOM*, GINGER*, SODIUM BICARBONATE, VANILLA BEAN*, BLACK PEPPER*,
CAYENNE*  [*=ORGANIC]
Is this suitable for vegetarians/vegans/gluten-free diets?

Yes! All our products are 100% Vegan, Gluten-Free, ZERO
processed sugar or anything artificial.
Is there a money-back guarantee or return policy?

Yes! We are proud to offer a 30-day money back guarantee on our Alkalizing Dirt Spice. We absolutely believe in this product and we trust that you will, too.